"What inspired me to join was being able to work with interesting technology in an international environment, and being able to contribute to something meaningful."
James - Cloud Engineer
We are now seeking the knowers and doers of today to join our global team of experts. Perhaps you're the one? Check below for open positions or leave an open application. Apply now and make a difference.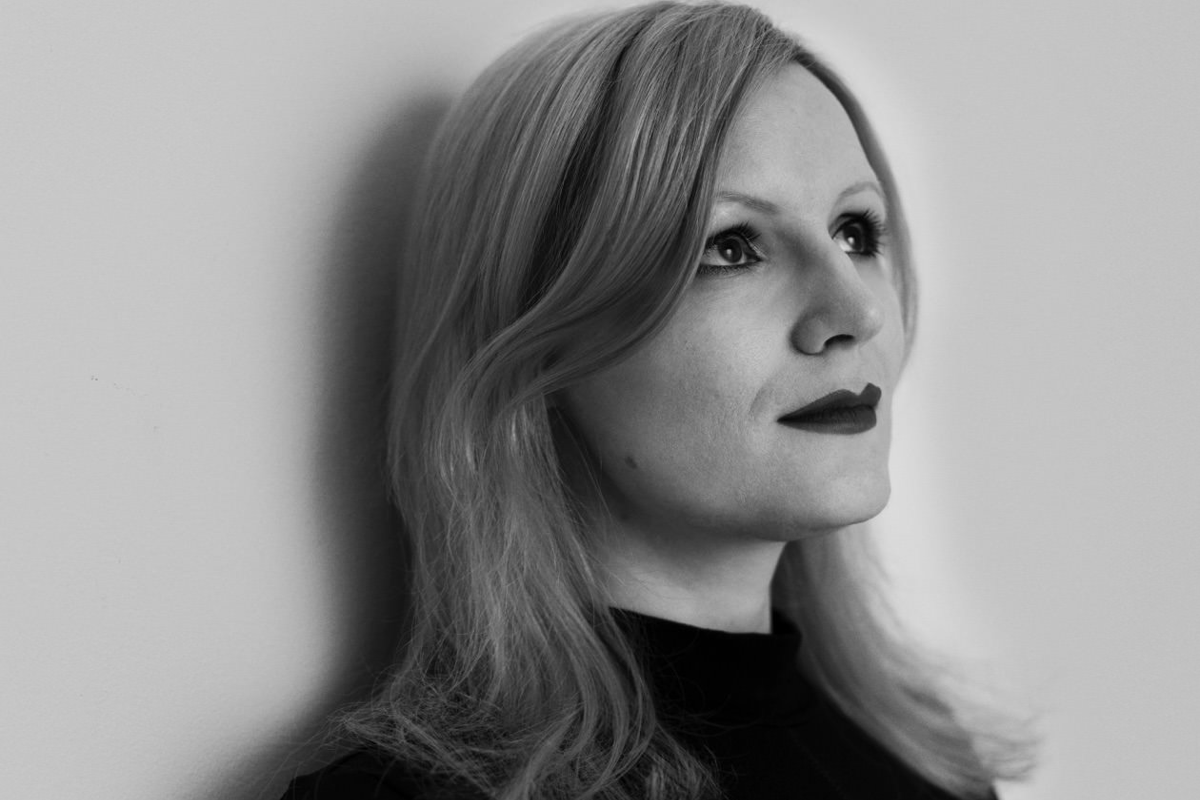 The culture.
"Colleagues are understanding, helpful and supportive. You not only get feedback on your code, but the feedback is useful and encouraging. I feel like people are not "just working" here but are passionate about the field and active in learning new things and developing code and processes further."
Anna - Front-End Developer
It is fulfilling to work alongside individuals who are committed to finding solutions that will ultimately advance healthcare on a global scale.
DeShan - Accessioning Specialist
We want you to be you. Diversity and respect are the corner stones of our culture. Trust and encouragement within our community empower us to innovate and achieve amazing things.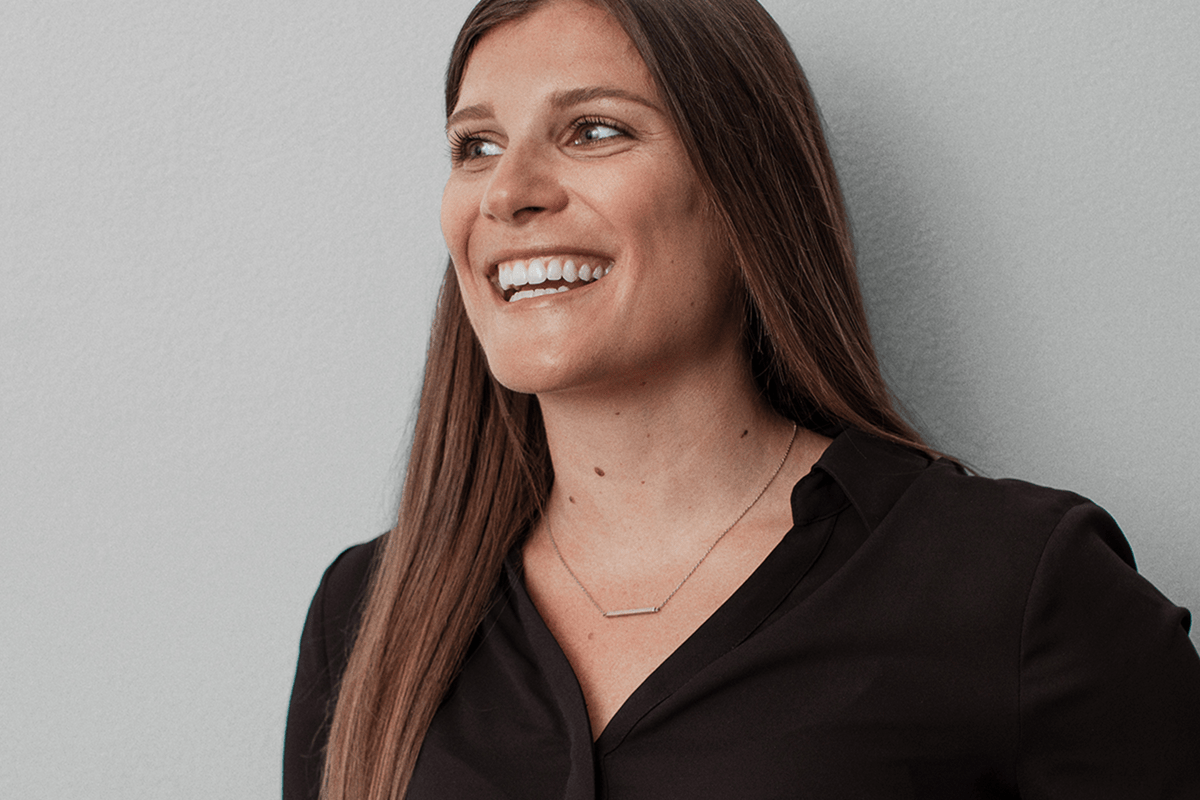 Limitless opportunities to grow
Work doesn't always seem like "work". My passion for genetics and solving near-impossible problems keeps my desire alive and my day-to-day enjoyable. I'm surrounded by highly talented and motivated people who possess all sorts of knowledge because they have to wear many hats on a daily basis.
Mandy - Event and Marketing Specialist
"I adore the blending of tech and science in bioinformatics, an amazing field I fell for little by little."
Sohrab - Bioinformatics Software Developer
Built from the ground up, our global genetic testing company has grown quickly with the expertise and commitment of our exceptional people.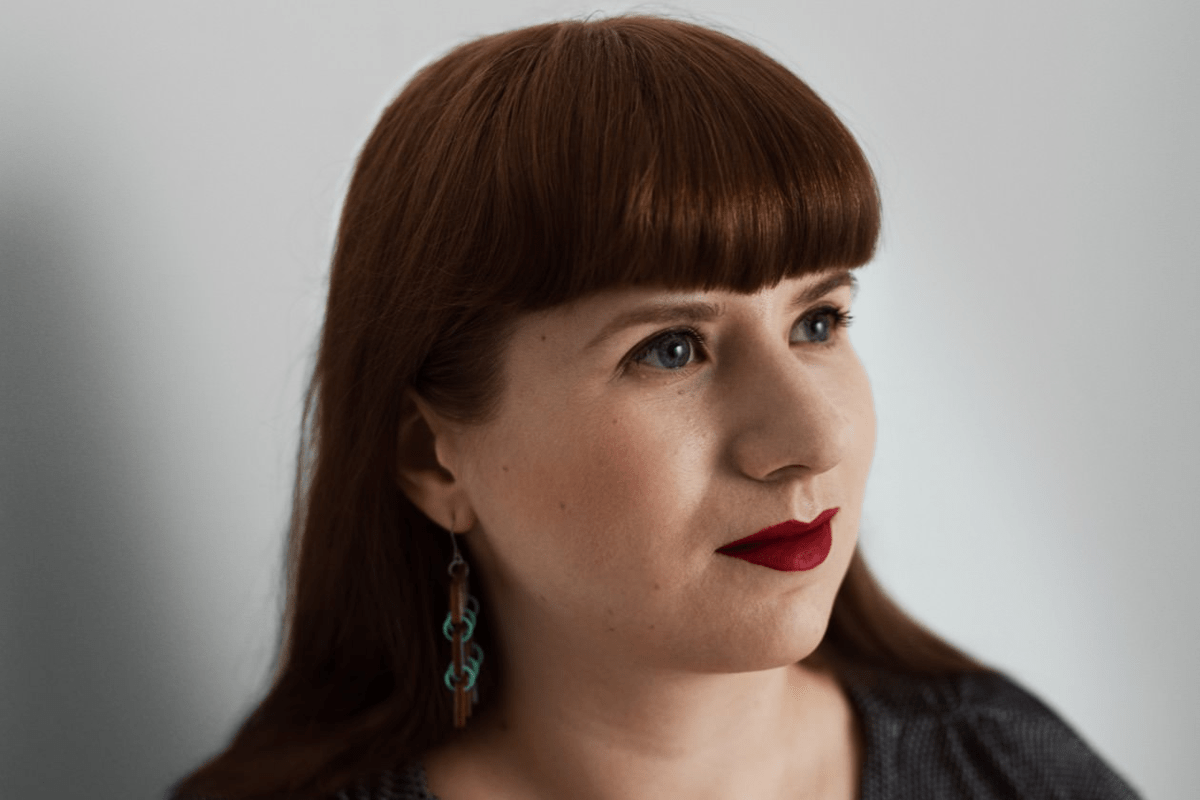 Want to be part of strengthening a culture of quality?
"Genetics, the science, the technology and the lab environment change all the time; one has to be open-minded and eager to learn to keep up with it."

Jenna - Quality Assurance Specialist
"What motivates me is being part of something bigger and knowing that the people I work with share a common goal. Together, we can help find answers that impact people's lives."
Fábio - Geneticist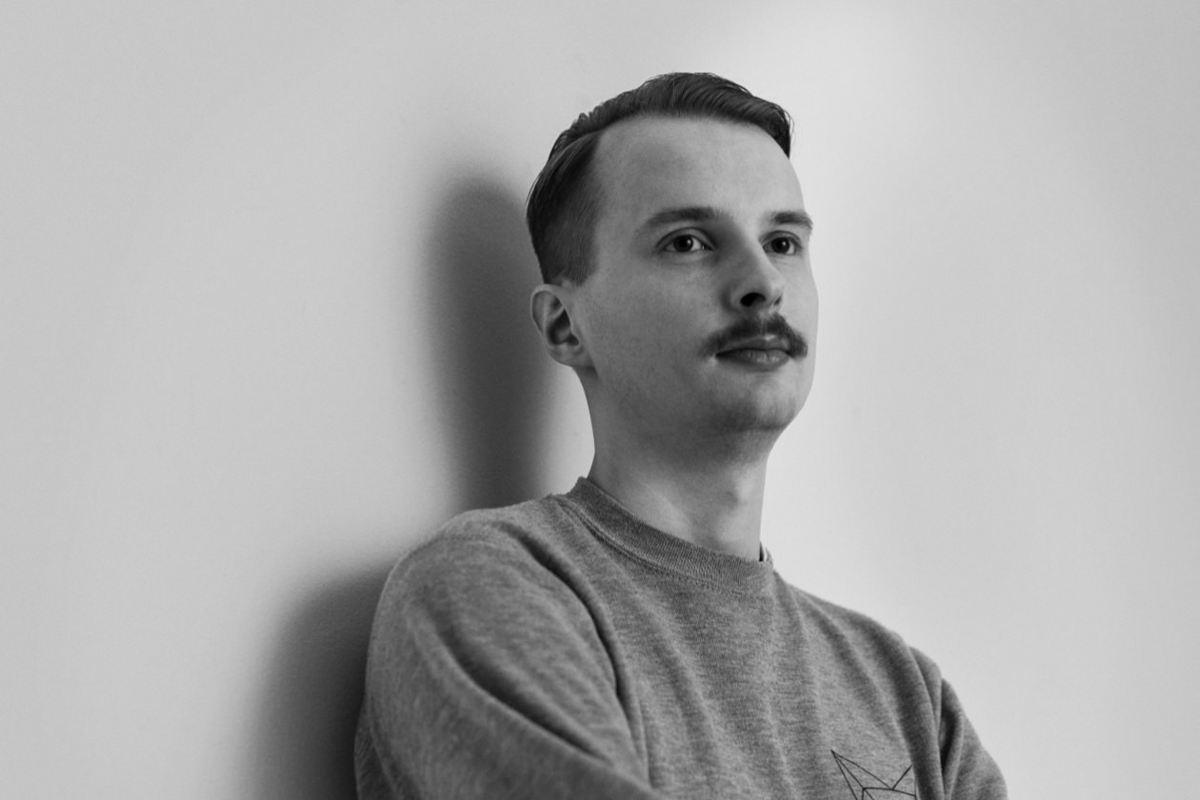 Careers in Technology.
We place a high value on your knowhow of modern software processes, but even more important to us is finding the right team fit. Curiosity, grit, and eagerness to learn are attributes that are shared within our team.
"I have the exciting and challenging task of working with cloud technologies and managing massive amounts of genetic data together with an amazing team. They help me learn and improve."
Eemi, Cloud Engineer
Not seeing what you're looking for?