We are now seeking the knowers and doers of today to join our global team of experts. Perhaps you're the one to change the world? Check below for open positions, or leave an open application. Apply now and make a difference.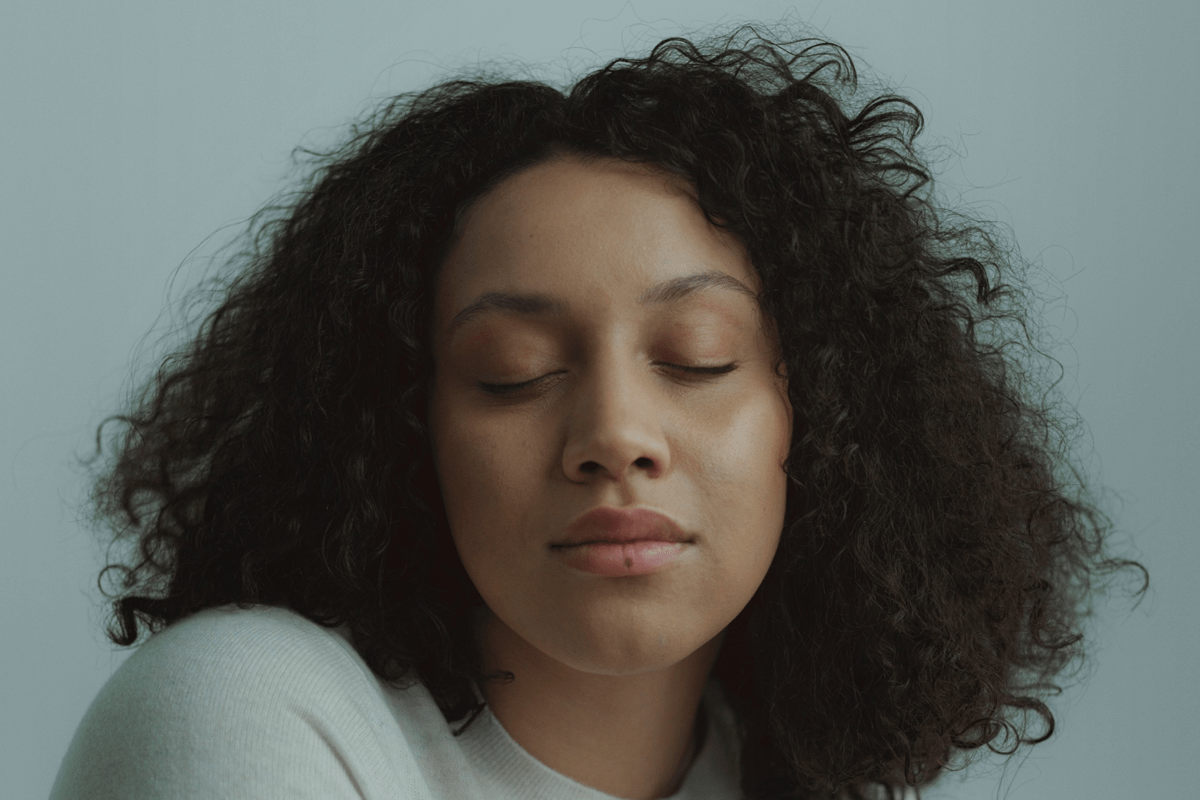 Forefront of genetics.
Blueprint Genetics is a global genetic testing company focused on inherited diseases.We are passionate about changing peoples' lives through development of groundbreaking solutions that take genetic diagnostics from niche to mainstream – to the benefit of patients with inherited diseases worldwide.
"What inspired me to join was being able to work with interesting technology in an international environment, and being able to contribute to something meaningful."
James - Cloud Engineer
What you get from Blueprint Genetics.
01
Work that matters
Be part of something that makes a difference. We help individuals and their families impacted by inherited diseases. People seeking a diagnosis through genetic testing may be young children, or individuals who have been searching for a diagnosis for a long time. Getting answers from a genetic test result may be life changing.
02
Global team
We are part of a positive and international work culture with great people! Our team members come from various backgrounds from all over the world and we celebrate our diversity. We collaborate across the organization with others who share our passion to make an impact in people's lives.
03
Where smart meets fun
We are constantly amazed and inspired by one another, as we work alongside exceptional experts across the organization to drive genetic knowledge forward. We work hard to continuously achieve great results while making sure that our work is rewarding, fulfilling and enjoyable.
04
Healthcare of tomorrow
There are few fields that move as fast as genetics. With the rapid progress in technology, advances in science and healthcare, and the growing role of genetic knowledge in the development of targeted treatments, you have limitless opportunities to grow, learn and develop in your career.
05
Inclusive culture
We want you to be you. Diversity and respect are the corner stones of our culture. We believe in a casual and open working community, where everyone is appreciated for their unique thoughts and ideas. Trust and encouragement within our community empower us to innovate and achieve amazing things.
06
Make your mark
We started out a small start-up, but today our global team of 200 people is serving 4,000 clinicians in 70 countries. We are growing quickly and building the next chapter of our company – join us and make a difference!
Not seeing what you're looking for?
About Blueprint Genetics
We are changing diagnostics by providing accessible and actionable genetic knowledge in all medical specialties. Our mission is to support healthcare professionals around the world in providing the
 best care for patients and families
 with rare inherited diseases. We do that by delivering answers using fast, affordable, and comprehensive genetic diagnostics.
Already working at Blueprint Genetics?
Let's recruit together and find your next colleague.